Safe for your home, business and everywhere in between.
For over 30, years customers have trusted X-O to bring the clean to their homes, cars and businesses. Satisfaction guaranteed – or your money back.
Buy now
Learn more
PLANT-BASED NATURAL INGREDIENTS

•

NO HARSH CHEMICALS

•

ELIMINATE PET ODORS

•

HARD & SOFT SURFACES

•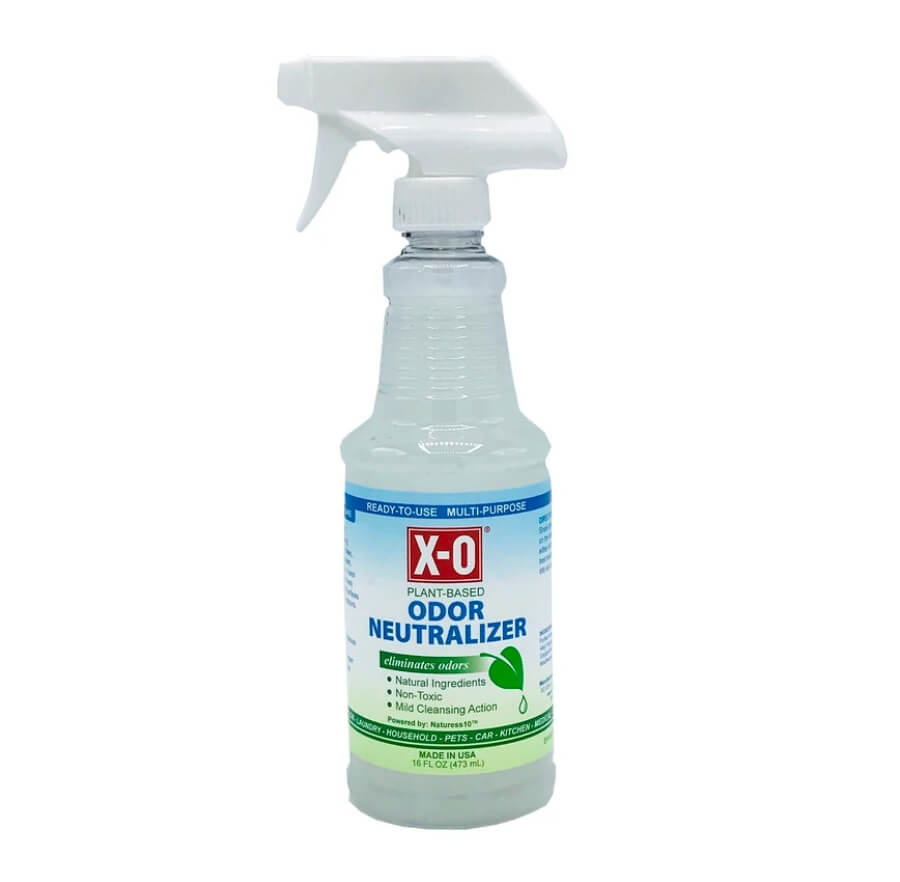 Buy now - $12.99
X-Odor Neutralizer is a plant-based formula that safely cleans and deodorizes surfaces and spaces.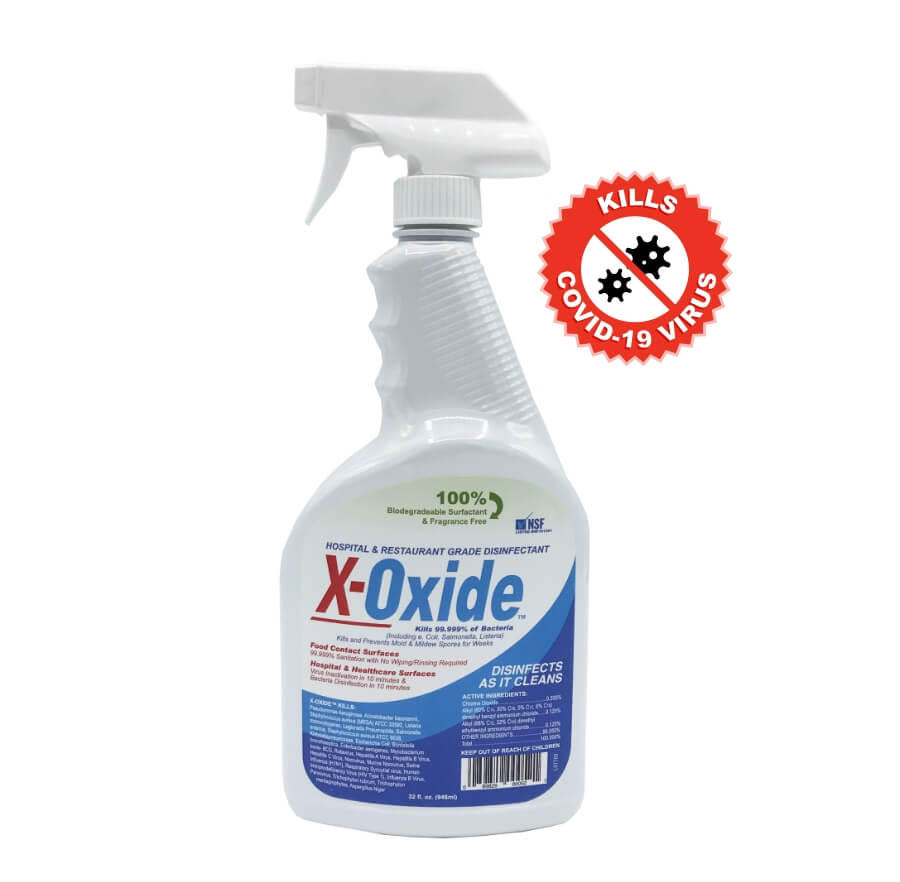 Buy now - $16.99
X-Oxide non-toxic formula kills 99.9% of germs and viruses, including COVID-19, and prevents mold for seven months.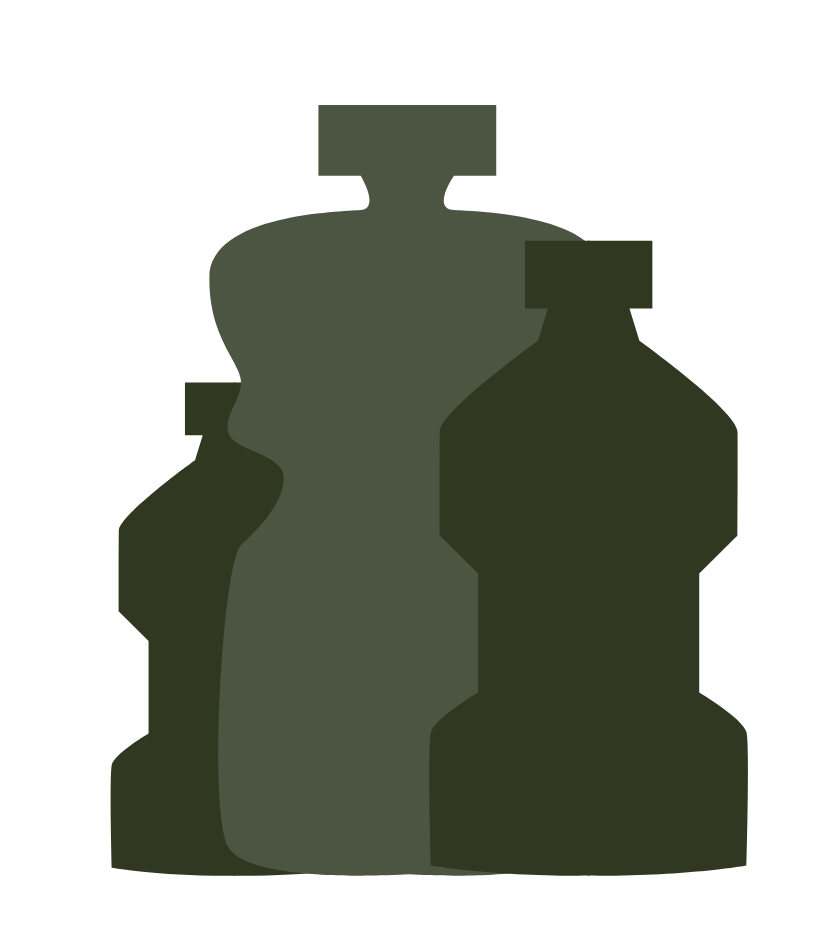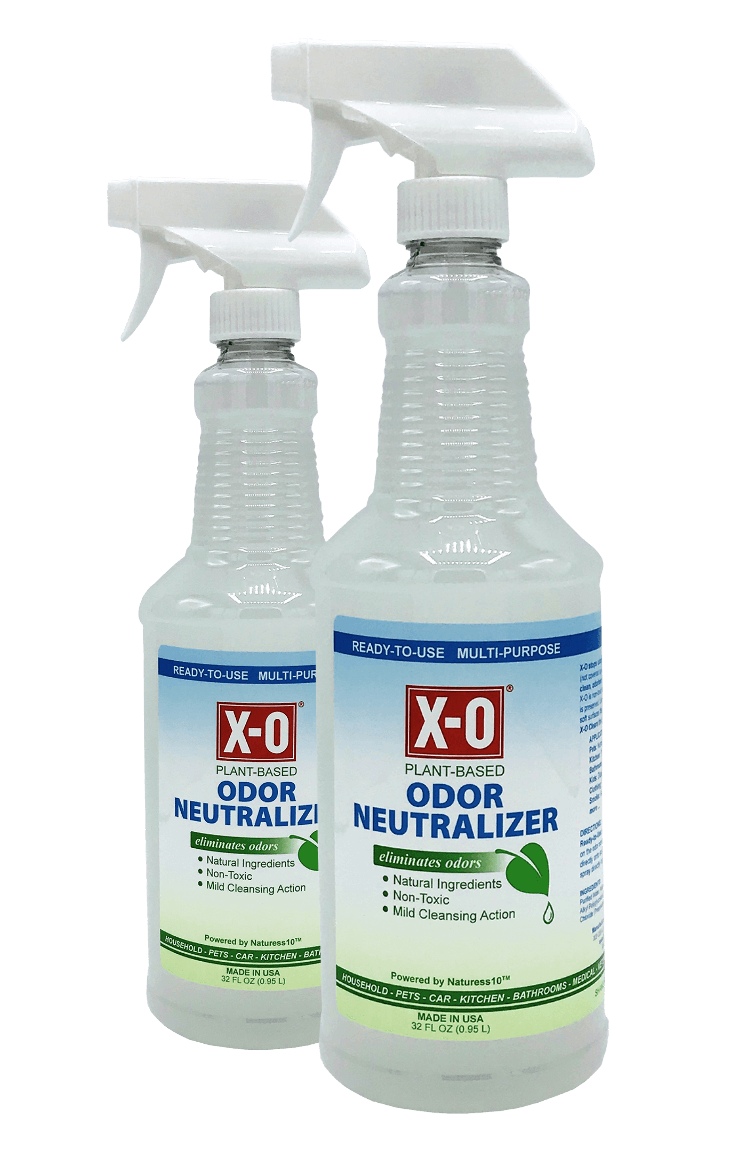 X-Odor Neutralizer vs. competitors
The perfect companion to eliminate pet smells, and more!
Us
Them
Plant-based Ingredients

Non-toxic To people or pets

Alcohol-free

Non-flammable

No harsh chemicals
Buy Now
Carousel items
I love this product. I use it on stinky shoes, sports equipment and more.

It cleared out the cigarette smoke from a used car I bought in two days.

This will eliminate tom cat spray from upholstery. Moldy or musty odors? No problem. I am amazed!!

No more funk. I think this product is amazing. I will continue to use it. Thank you so much.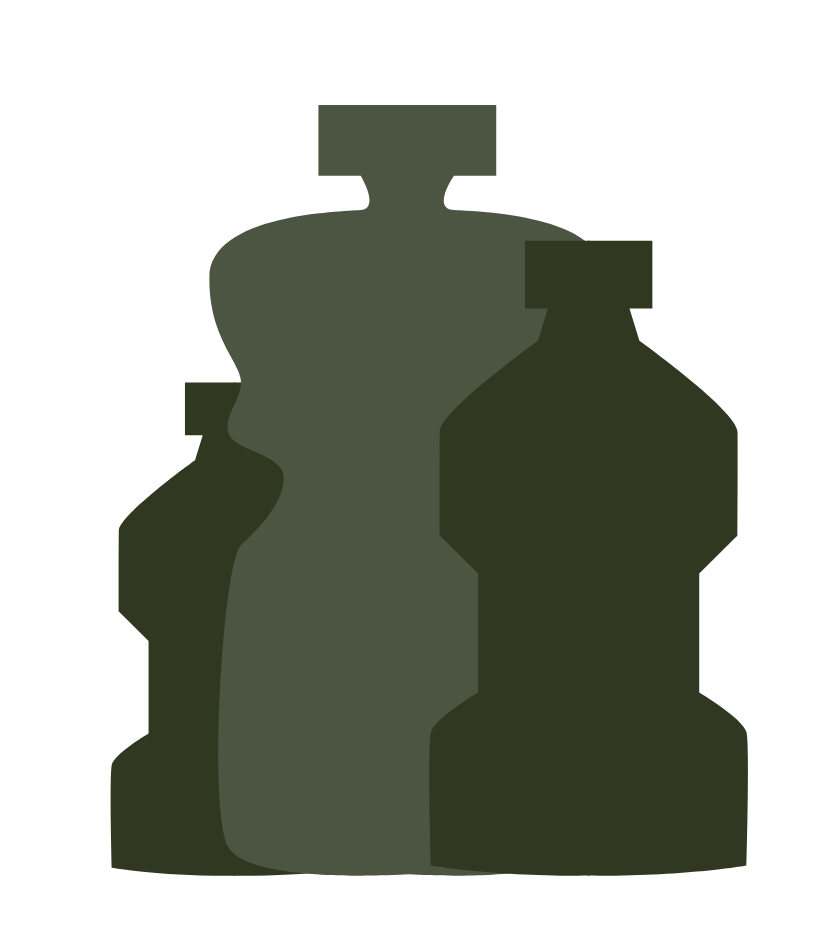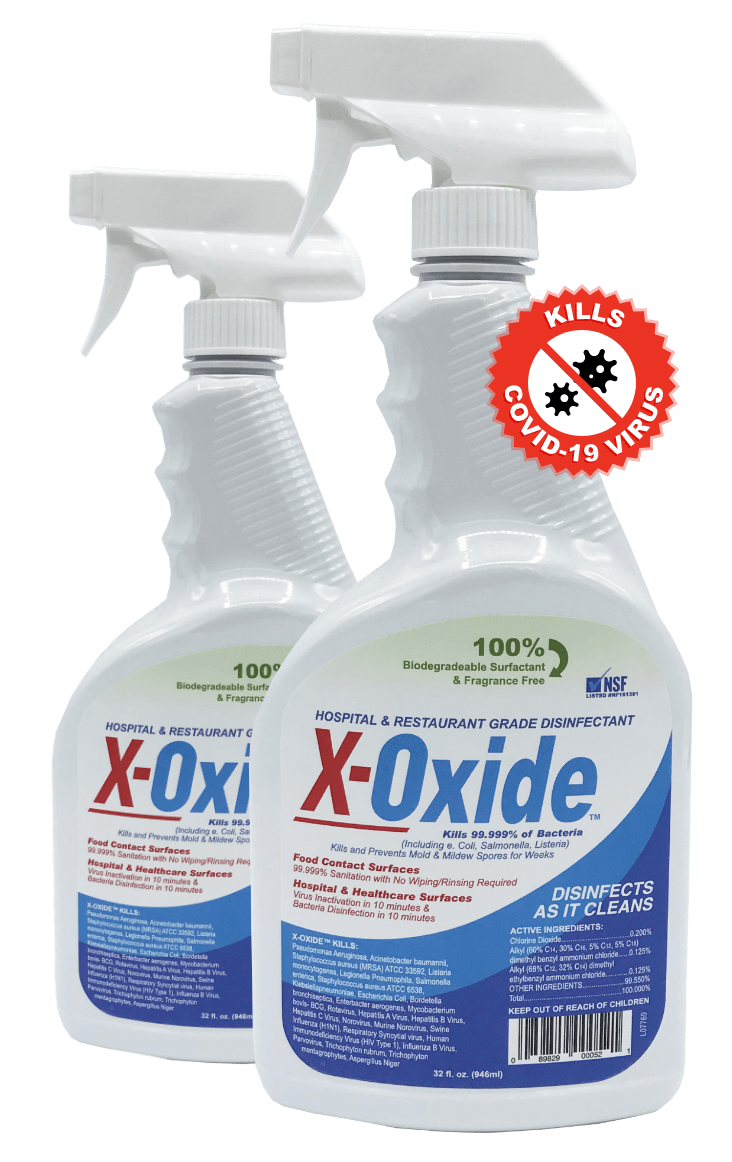 X-Oxide vs. competitors
Clean up food prep and more – X-Oxide kills 99.999% of germs and viruses
Us
Them
No rinse required on
food prep surfaces

NSF rated (D2)

Non-corrosive formula

Allergen-reducing formula

pH-balanced

100% biodegradable surfactant
Buy Now
Carousel items
X-Oxide™ is one of the most exciting new technologies on the market. Its dual-active system cleans well and is effective against a wide variety of pathogens. Most importantly, it does the job quickly.

—

Ben D. Tanner, Ph.D. President, Antimicrobial Test Lab